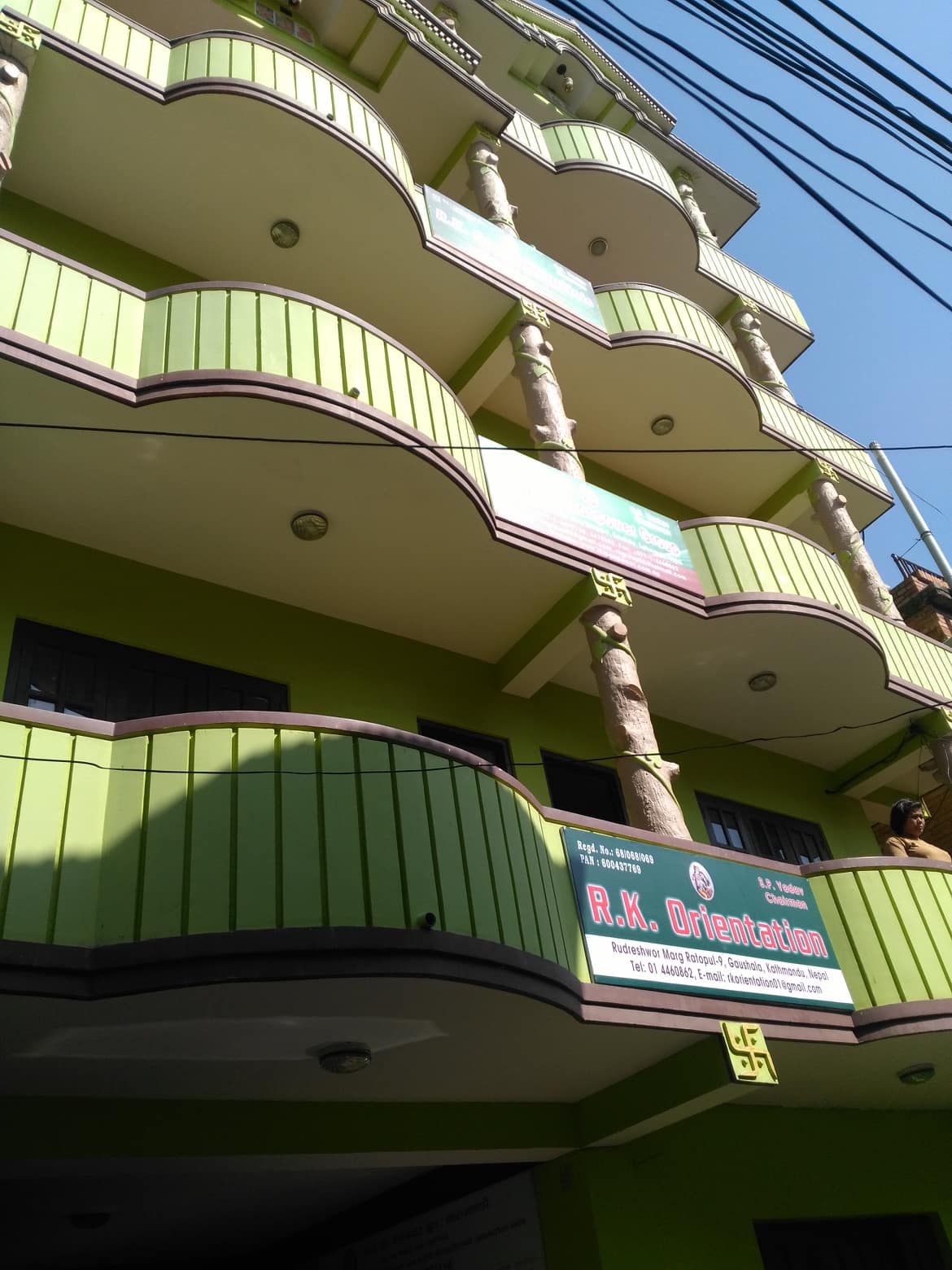 RK Manpower Pvt. Ltd. was established in 2007 in International marketing Association and as a company specializing in short listing and designating varieties of Nepalese workforce to select international organization of repute.
The company is registered under Nepal Governments Department of Labour and Employment promotion with License no: 775/2065/066. The organization comprises of Board of Directors, Management and Operation technicians with regional representatives in the five developments regions of Nepal namely far-east, east, central including south, west and far-west.
RK Manpower Pvt. Ltd. Promotion and management team comprises of professionals from various background especially in tourism and services industry as well as industrial institutes besides trading houses and armed forces.
As required, your representative may personally approve our short listed candidates as per the job description, as well as contain a closer look at our styles of work and short listing. We have the most cordial relations with the concerned Government Departments, ministers, Embassies, Consulates and Airlines that facilitate quick placement of the selection candidates, we have a complete reserve of English speaking personnel across all skills levels, and on demand and upon acceptance of mutual terms and conditions, we can mobilize them within 3 to 4 week's time on our full and complete guarantee.
As ad when required, our representative will be happy to visit your work sites to assist you in every possible ways. We are just a phone call or e-mail away, so please do call us or contact us by e-mail /fax today with a list of all your requirements. We shall be happy to discuss your plans anytime at your convenience.